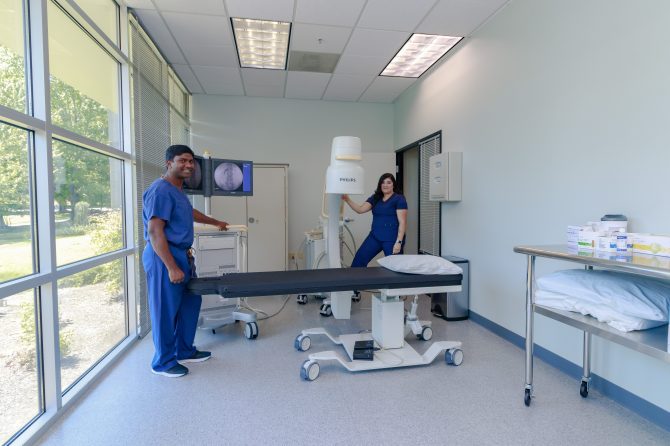 At Cornell Pain Clinic we are dedicated to helping those who suffer from chronic pain, while delivering the highest quality of care and the most effective outpatient pain management services. Our patient-centric approach focuses on the creation of a customized and multi-disciplinary treatment plan, enabling patients restore function and improve their overall quality of life.
Regenerative Therapy: With exciting results over last decade for Degenerative disc disease, Knee and Shoulder arthritis, we are offering Platelet rich plasma (PRP) and Stem Cell therapy (MSCs) for suitable patients to support your own natural healing process.
Ketamine Infusion: Ketamine has been successfully used over last decade for treatment resistant mood disorder, and chronic pain. Recent, March 2019 approval by FDA of this new innovative therapy has paved the way to get this important treatment for many needy patients. We are glad to offer this therapy for suitable patients.
​
Interventional pain management is a minimally invasive, X-ray guided approach for pain control which deploys state-of-the-art treatment strategies to diminish discomfort and restore quality of life. It is used both as a diagnostic and treatment tool. Dr. Chand's goal is to interrupt the transmission of pain signals to decrease the level of discomfort experienced without the need for invasive surgery or the reliance on potent prescription medications.
More Articles